Purpose of our club
To promote the mutual welfare and enhance the happiness of its members; to assist each member by honorable means; to promote friendship and good fellowship; to perpetuate itself as a social and fraternal organization; to provide the government if the Showmen's League of America Canadian Chapter; to bring together in harmonious, fraternal and social intercourse all persons who are connected with or have been connected with or are affiliated with the amusements profession, and to uplift the morale of amusements and to do unto others as we should have them do unto us.
How the Showmen's League of America began…
On February 19th, 1913, a small group of dedicated "out-of-doors showmen" met at the Saratoga Hotel, in Chicago, IL. Those present agreed that the time had come for an international organization that would cater to the needs and wishes of carnival people everywhere, through good times and bad. Thus, The Showmen's League of America was born. U.J. "Sport" Hermann chaired this historic meeting. Under his stewardship, committees were formed and a slate of Officers and a Board of Governors were created. Colonel William "Buffalo Bill" Cody, famed "Wild West" figure and showman was elected the League's first President.
From the very beginning, The Showmen's League of America promoted friendship and good fellowship among its members. Charter members pledged to care for their industry's needy, those who were ill, destitute or without family support. The League also provided burial space and service for those without a final resting place.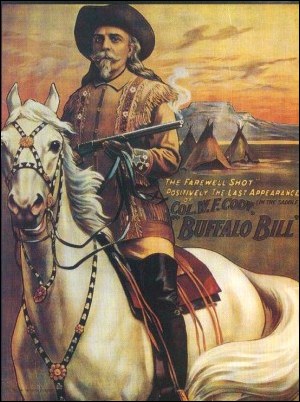 At the first meeting, the Showmen present contributed $1,385.00, an impressive sum in those days, to get the League established. They also selected the elephant as the symbol of their League, describing their choice colorfully: "The elephant in rampant, with uplifted trunk, exemplifying in every particular the characteristics of the showman, not only alert and sagacious, but victorious as well".
The Canadian Chapter was the recipient of the first charter granted by the Mother Club in 1958. Since then more than 700 brothers in Canada have owned and occupied their own clubrooms as a chartered chapter of the SLA. Canada's chapter is located in downtown Toronto, and in 1959 elected their first president, J.W. "Patty" Conklin.
Canadian Chapter circa 1959